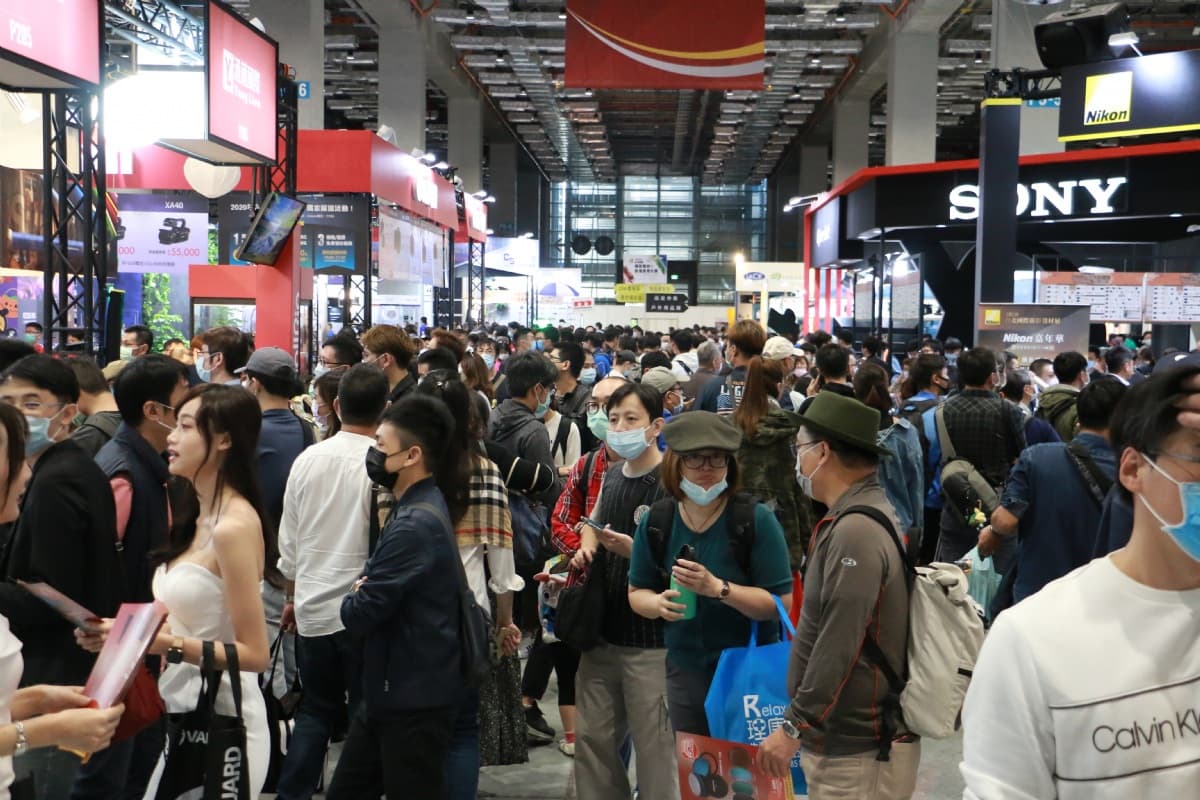 In October 2020, OXOPO participated in Taipei International Photography & Media Equipment Exhibition at Taipei Nangang Exhibition Center. The exhibition is the most professional event in photography and digital-related industry in Taiwan which attracted more than 120,000 visitors to visit.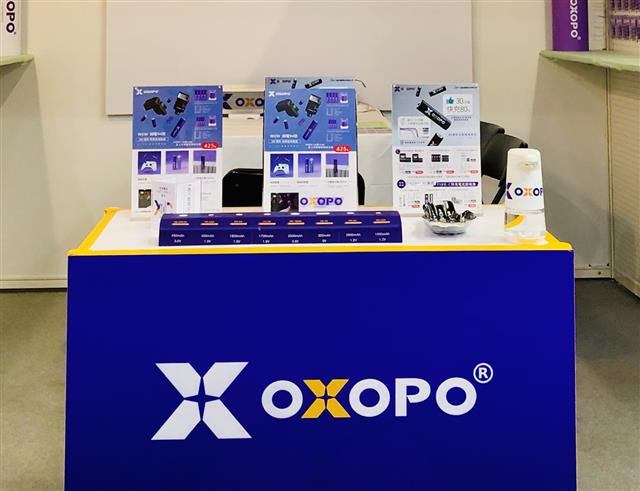 OXOPO XN Series NiMH Rechargeable Batteries - The Perfect Power Solution for Flashlights !
OXOPO XN series NiMH rechargeable batteries are suitable for a wide variety of photographic devices, such as flashes and continuous lamps. XN series NiMH rechargeable AA batteries have up to 2600mAh battery capacity, which is larger than most other rechargeable batteries. Moreover, XN series NiMH rechargeable AA batteries provide faster flash recycle time and therefore you will have the best shoot experience.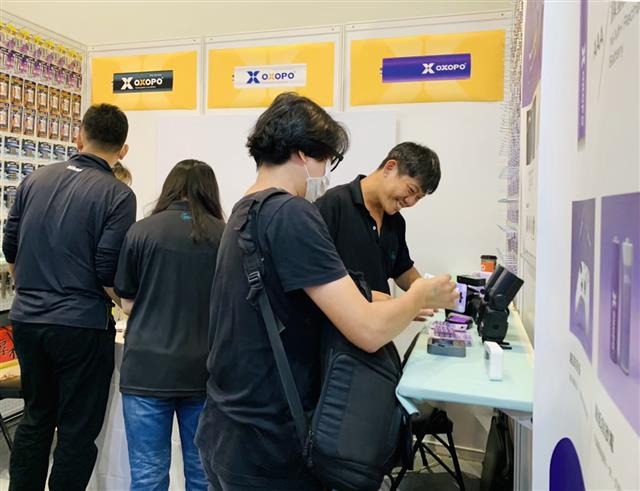 Interview on Youtube
During the exhibition period, there were more than 100 photographers testing their devices and showing high interests in OXOPO batteries. One of the famous photographic youtuber in Taiwan, Dasha Photo, conducted an interview on their YouTube channel. Please find the video at the following link.