APO International believes that people are the most valuable assets.
This workplace fosters wellness, productivity, and excellence.
Our comprehensive health care and insurance cover different aspects to create a vibrant and comfortable work environment.
The professional development helps you dig deeper in the career life to be competitive and productive.
On top of that, we willing to give you the flexibility and support for retaining life quality and breeding successful work-life balance.
APO RECRUITMENT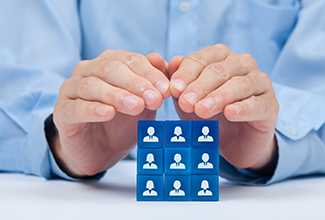 Health and Insurance
Wellness is the most important thing than others. We settle a board range of insurance coverage and preventive care to secure your health.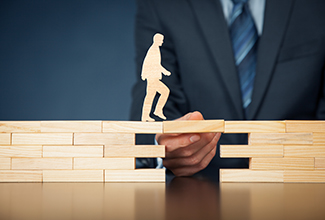 Career Life
APO supports what you passionate about. We give you the opportunities to refine your professions and practice cross-functional learning.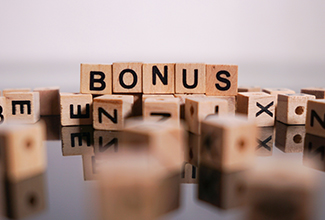 Financial Wellness
Financial wellness programs are the integral part of our philosophy. We take care of you and your loved ones through various life stages.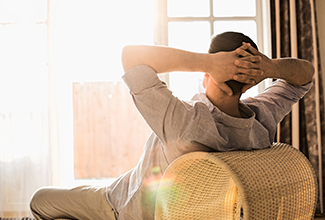 Vacation and Entertainment
Knowing that everyone needs time away from the work, we offer the flexibility to achieve your personal and business needs.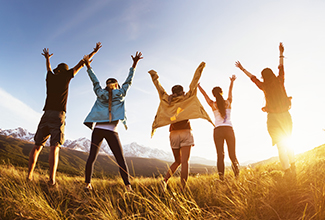 The Rest of The Benefits
Irregularly team events
Free staff uniform (Taoyuan Factory)